Gateway Church's Alpha Course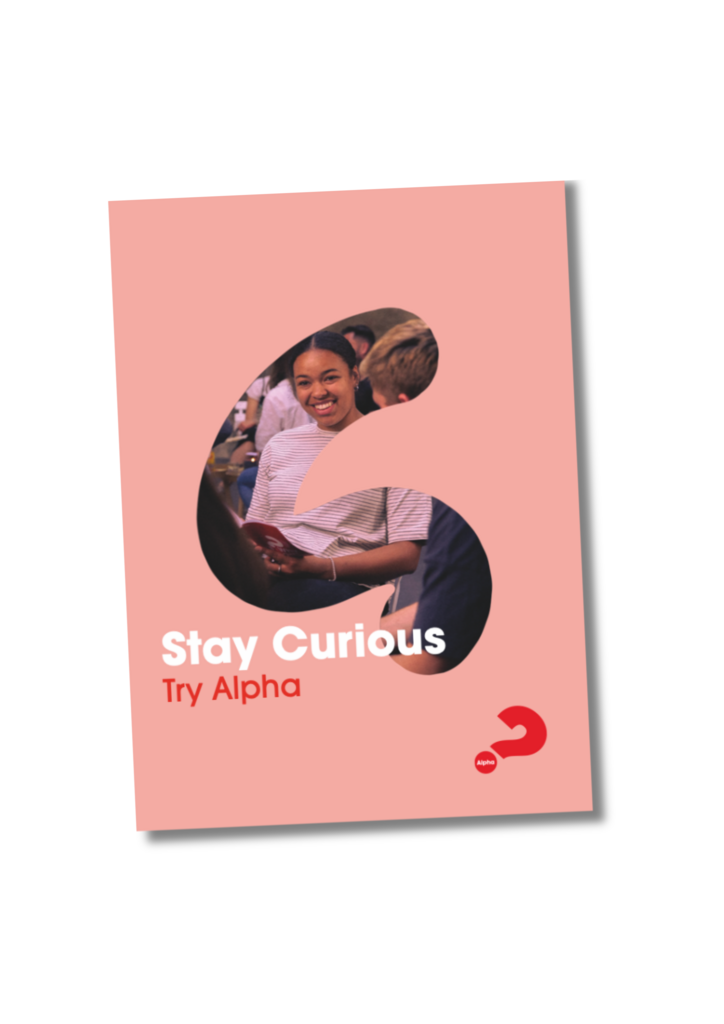 Tuesday, 10 October 2023

7:00pm - 9:00pm

Gateway at St Mark's Church, ls2 9af
About

You are warmly invited to Gateway's next Alpha course. Alpha is a series of sessions exploring the Christian faith. Each talk looks at a different question around faith and is designed to create conversation. Alpha is run all around the globe and everyone is welcome.


Gateway's Alpha course will follow this pattern:
10 October - Week 1: Is there more to life than this?
17 October - Week 2: Who is Jesus?
24 October - Week 3: Why did Jesus die?
(31 October – Break for half term)
7 November - Week 4: How can I have faith?
14 November - Week 5: Why and how do I pray?
21 November - Week 6: Why and how should I read the Bible?
28 November - Week 7: Holy Spirit Evening.
5 December - Week 8: Why and How tell others?
The approximate timetable for each evening is as follows:
7.00pm Guests Welcomed and food served
7.40pm Watch Alpha video together
8.00pm Dessert/ hot drinks
8.15pm Group discussions
9.00pm End of evening


Please sign up below to help us with catering. If you don't want to continue with the course after the first session, that's absolutely fine.
Location
Gateway at St Mark's Church, ls2 9af